Taxwise President & Tax Headache Specialist
"Helping YOU Pay The Correct Tax And Not A Penny More"
For most people, the Accounting Industry doesn't sound very interesting, but for Mairead it's a passion she has chased around the world for over ten years. Originally coming from the country side in Ireland, Mairead is the second last born child out of ten in her family and our pot of gold here at Taxwise! Taxwise has been lucky to have Mairead as part of our family for the last 5 years. With her wealth of industry experience, qualifications (Degree in Accounting and HR) and worldly attributes, Mairead's warm country charm, Irish accent, witty humour and incredible work ethic have our clients looking forward to doing their taxes year and year again!
Tax Preparer, Musician & Motorcycle Enthusiast.
With a Bachelor of Accounting and Finance under his belt and Laptop bag on his back, you can find Goran zipping around riding his motorcycle, on his way to protect and serve his clients through the battles of tax season. A Taxwise specialist now for over 8 years, Goran embraces the challenge of assisting clients all year round with all their individual, business and company taxation needs.
Having over 20 years experience as a small business owner, with a Business Degree in Accounting and Finance, David has first-hand experience and knowledge in all the trials and tribulations the taxation system has on an individual and the running of their business.  Being an experienced Golfer, David brings this strategic passion, patience and tenacity into our team, making him a player you can bet on! A Taxwise specialist now for 10 years, David's determined to assist clients find order in the chaos that taxation brings.
"The wonder women that work behind the scenes in the office and make everything come together."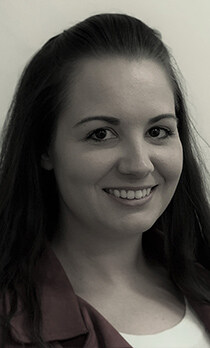 Are you ready to get started?